Scott Rosenow, Executive Director
---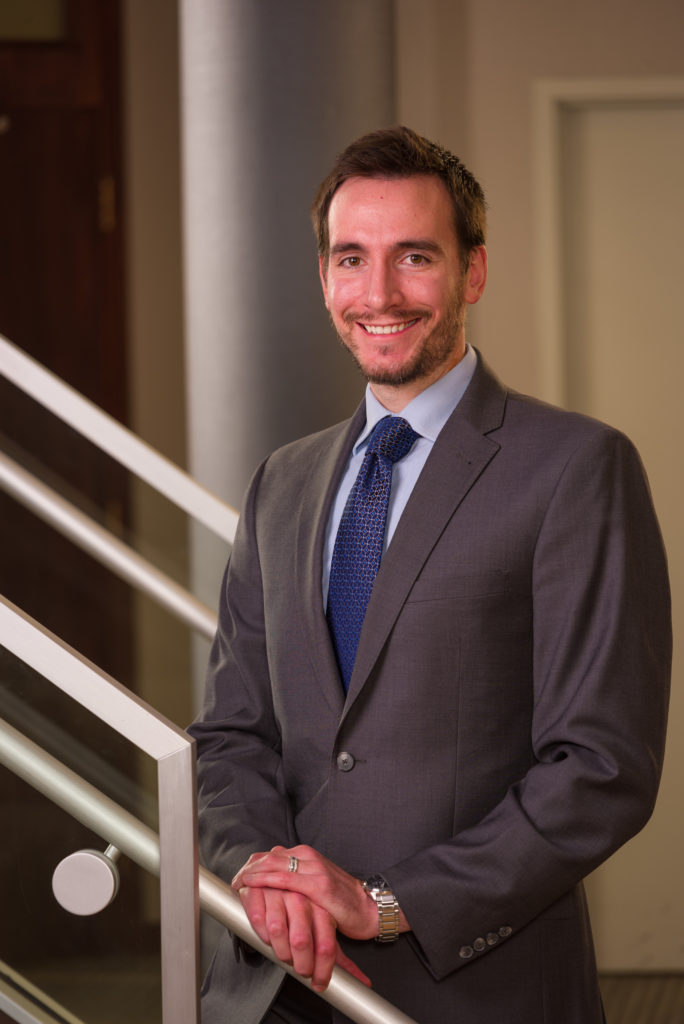 Scott Rosenow serves as Executive Director of the WMC Litigation Center. Scott previously clerked for Wisconsin Supreme Court Justice Annette Ziegler, held a fellowship at the Pacific Legal Foundation in California, and served as an Assistant Attorney General at the Wisconsin Department of Justice.
At PLF, Scott worked on nationwide public-interest litigation with several attorneys who have argued successfully before the U.S. Supreme Court, and he wrote an article that was later published in a Texas law journal. His work at PLF mostly focused on property rights, equal protection under the law, and environmental law.
While at DOJ, Scott served as Deputy Director of the Criminal Appeals Unit. He argued nine cases in the Wisconsin Supreme Court and three cases in the United States Court of Appeals for the Seventh Circuit. He litigated over 200 cases in the Wisconsin Court of Appeals and dozens in federal district court. He also filed briefs in the United States Supreme Court in several cases at the certiorari stage.
Scott has a bachelor's degree in political science from the University of Wisconsin–Madison, where he graduated with a 4.0 GPA, first in his class of 3,600 students. Scott received his law degree from the University of Wisconsin Law School, where he graduated near the top of his class and served as both a writer and an editor on one of his school's law journals, which published his student note.
Scott's other experience includes serving as an elected official on a village board and working summer jobs as a material handler at a paper mill.
---